JUGGRNAUT
Musician/Artist



Decatur, GA
Progressive Metal Multi-Instrumentalist, Vocalist.

About
JUGGRNAUT is a progressive metal multi-instrumentalist and vocalist. My unique style reflects both the dramatic events of my life and the psychedelic fusion scene of the 90's. My music is characterized by raw energy and my unique approach to drumming. In my songs you will hear influences of Black Sabbath, Iron Maiden, Morbid Angel, Slayer, Testament, King Crimson, Primus, Pantera...the list is endless as JUGGRNAUT honors all musicians past and present who made an artistic impression on my comprehensions!
The realization of my musical calling came in 1986 while I was serving in the U.S. Navy, when a man faces physical challenges he never thought were in his power to meet. This period marks the official birth of JUGGRNAUT
- my stage name and the trademark -
into this known universe.
JUGGRNAUT released his self-titled debut solo-album in 2014, which was years in the making. The unifying message in my music is that through perseverance, optimism and hard work dreams can be fulfilled, in spite of those around you who are trying to destroy or steal your dreams.
Welcome to my mosh pit! Enjoy

JUGGRNAUT

More Information About JUGGRNAUT: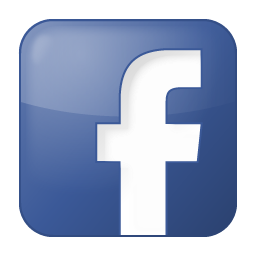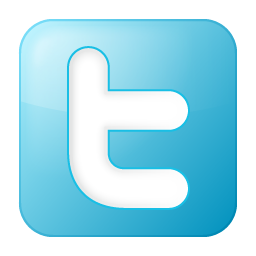 Check Out JUGGRNAUT's Music at: